Branch Diary
Monthly branch meetings are normally held on the first Tuesday of the month We return to meeting in-person from August 2021, see Forthcoming Events below for details.

Events

CAMRA events can be viewed in Google Calendar, click on the icon above.
Or see the list of forthcoming events below.
Branch Diary - Historic Meetings
For all our latest activities
please visit our facebook page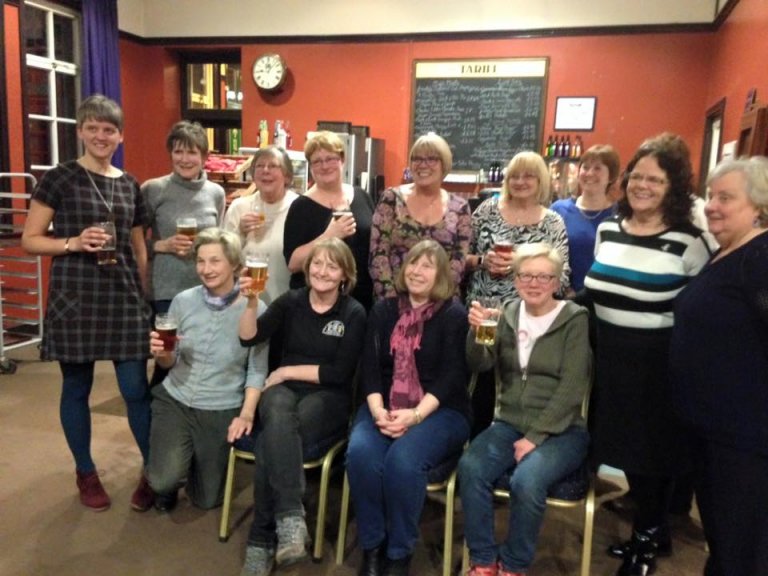 2016 AGM: it's not just the men who enjoy real ale and cider and are proud to be in CAMRA!